Wholesale・Retail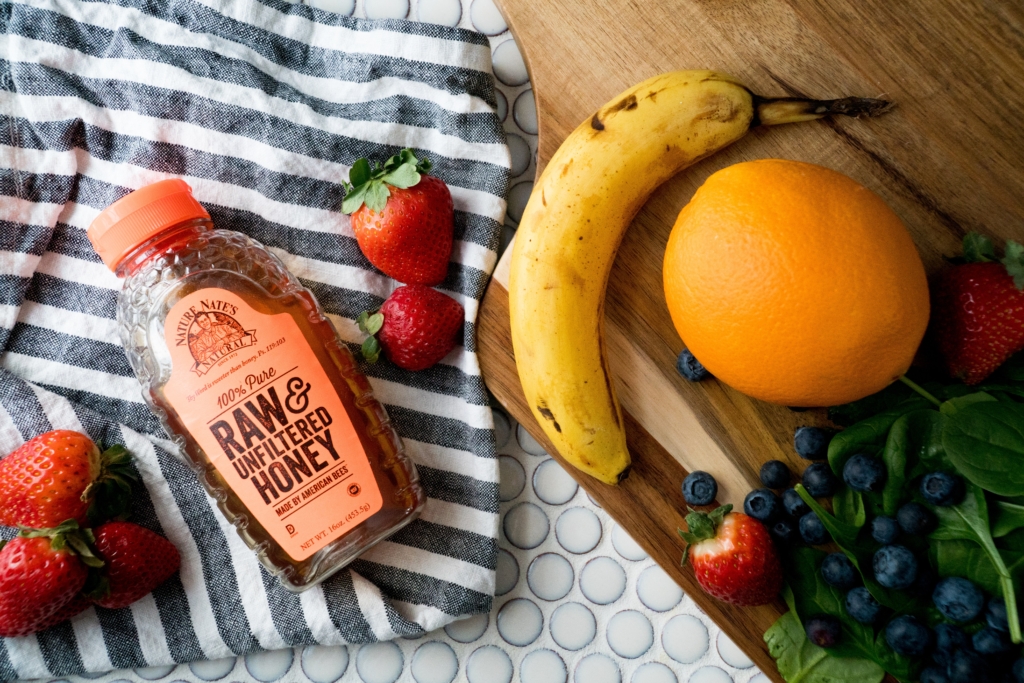 Food・Supplement
We have various products such as health foods, supplements, teas, coffees, drinks, and seasonings.
Product of sports and outdoor
We have products that are mainly domestic brands such as camping, climbing, and sports.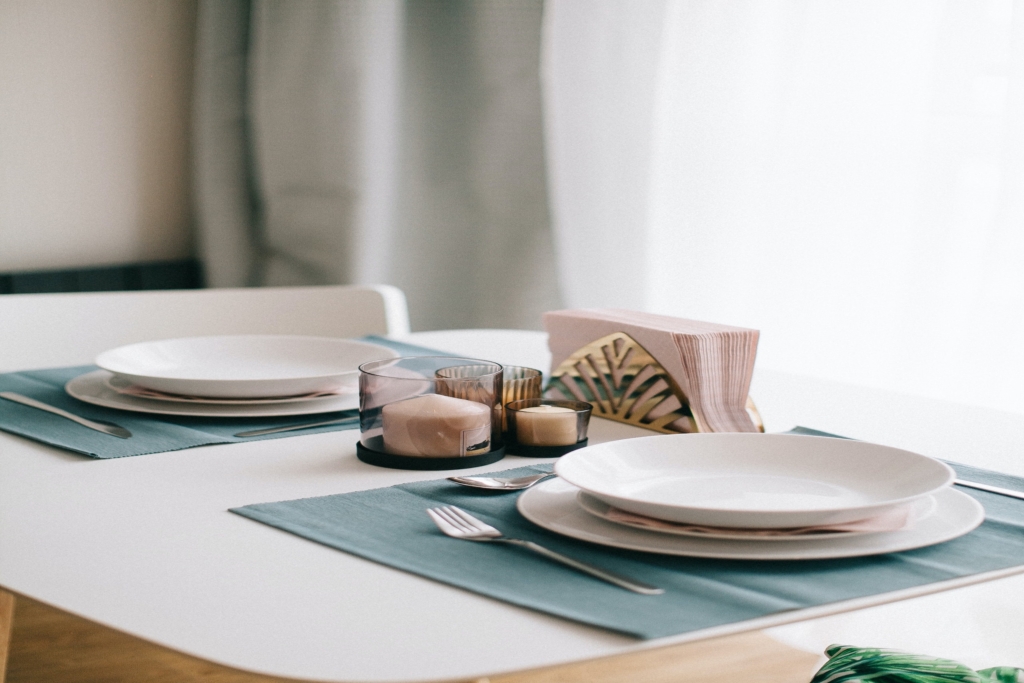 Daily necessities・Tools
We have laundry detergents, cleaning detergents, tools, and DIY products and etc.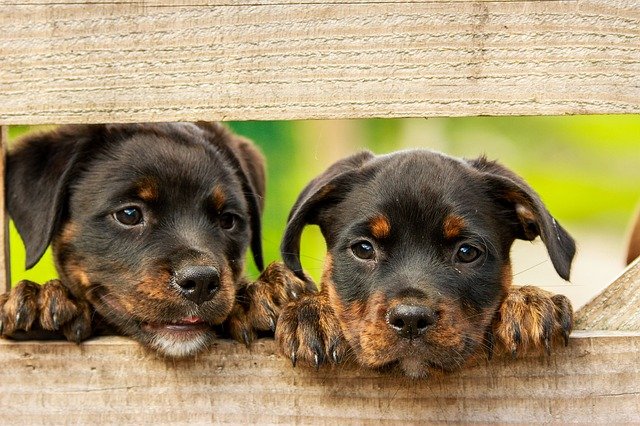 Pet supplies
We have food for dogs, cats, and small animals, toys for pets, supplements for pets, owner's goods and etc.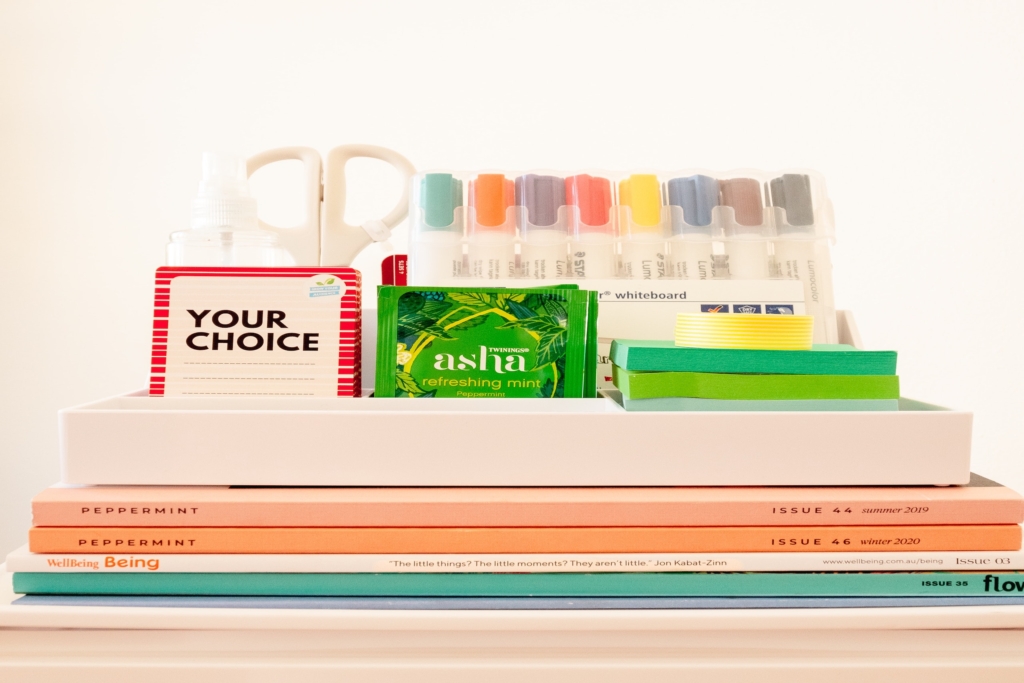 Stationery
We have products such as stationery, office supplies and art supplies.
Handling of foreign products
Preparing now.
Contact
Click here to contact us.